We've shared a lovely Roasted Beetroot Soup recipe with you before, but did you know that beetroot is FANTASTIC in cakes? Yes, you heard us right! Beetroot like other root vegetables contain a lot of natural sweetness which makes it perfect for cakes. Carrots are of course a great example of that, but if you think outside the box, you can get great results. Have a go at this very quick and easy recipe and you won't regret it. Watch the video below to see how you can make a delicious Beetroot & Parsnip Cake in a flash!
A quick tip before we start… If possible use the grating disc on a food processor to prepare the peeled beetroot and parsnip. Grating beetroot by hand can be very messy!
Ingredients
285g / 10oz plain flour
2 teaspoons bicarbonate of soda
pinch of salt
2 teaspoons ground cinnamon
1 teaspoon ground ginger
225g / 8oz caster sugar
3 eggs, beaten
225g / 8oz butter, melted and cooled
2 teaspoons vanilla essence
115g / 4oz grated beetroot
140g / 5oz grated parsnips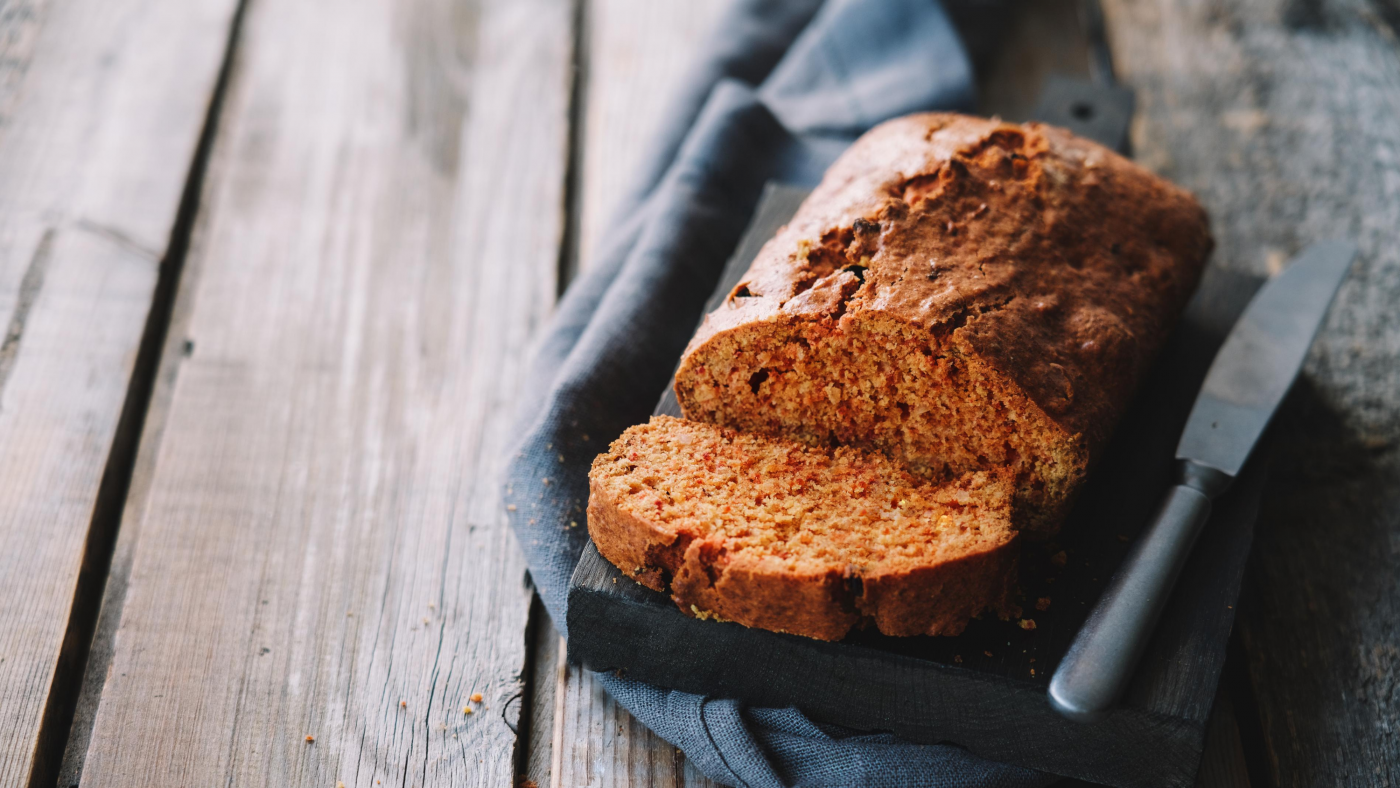 Instructions
1. Preheat the oven to 170C (Fan 150C), 325F, gas mark 3. Grease a 900g / 2lb loaf tin and line the base with a piece of greased greaseproof paper cut to fit.
2. Sift the flour into a large bowl with the bicarbonate of soda, salt, cinnamon and ginger. Add the sugar.
3. Make a well in the centre of the flour and add the eggs, butter and vanilla essence. Mix together and add the beetroot and parsnips. Mix well and put into the prepared loaf tin.
4. Put in the oven and cook for 1 hour 15 minutes to 1 hour 30 minutes. It is cooked when a knife inserted into the centre comes out clean. Remove from the oven and allow to cool for 10 minutes in the tin before turning out onto a wire rack to cool completely.
If you enjoyed the recipe or have any questions at all, feel free to email us at info@entcs.co.uk and we'll be happy to help! Share your creations using our #ENTCSCreations hashtag on Instagram. Check out our other recipes by visiting our Recipe tab and subscribe to our Youtube channel for some exciting recipe videos.