Visa Requirements and Accommodation
Visa Requirements
Students can come to us with a Student Visitor Visa. This must be arranged by you – we are not able to organise visas for you. We are fully acredited as a short course provider by the British Accreditation Council. You can take the One Month Certificate Course, The Three Month Beginners and Intermediate Certificate Courses and the Six Month Diploma Course with us using a Student Visitor Visa. We are not able to apply for a Tier 4 sponsor licence for students from the UK Visas and Immigration. To find out how to apply for a Student Visitor Visa visit the UK Visas and Immigration website.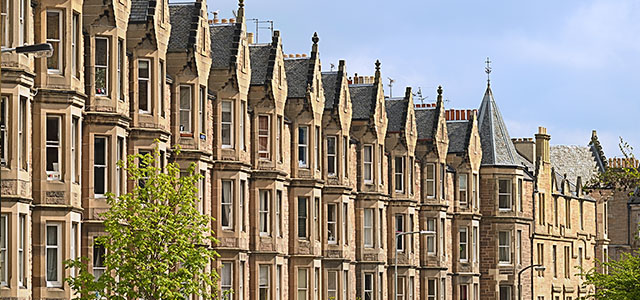 Accommodation
Edinburgh New Town Cookery School is non-residential. However there are a variety of options available whether you would like to lodge in a family home, take part in a flat share or have your own self contained flat. The school is very central with good bus links and so it is easy to reach from all areas of the city. We can point you in the right direction to find accommodation for the time you are with us. Once you have enrolled we can send you our accommodation list.
Kelley Terlip
Kelley Terlip came from the United States of America to attend our
Three Month Beginners Certificate Course
in September 2012. Since she left us she has been very busy building a successful career in food. We asked Kelley to tell us about her time at ENTCS and what she has done since.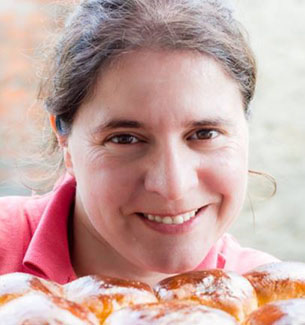 Maria Lima
Maria Lima, from Portugal, took the
Six Month Practical Cookery Diploma
in April 2015. She worked in Edinburgh for over a year before returning to Portugal. Her career is going from strength to strength. Maria told us why she chose the Edinburgh New Town Cookery School.