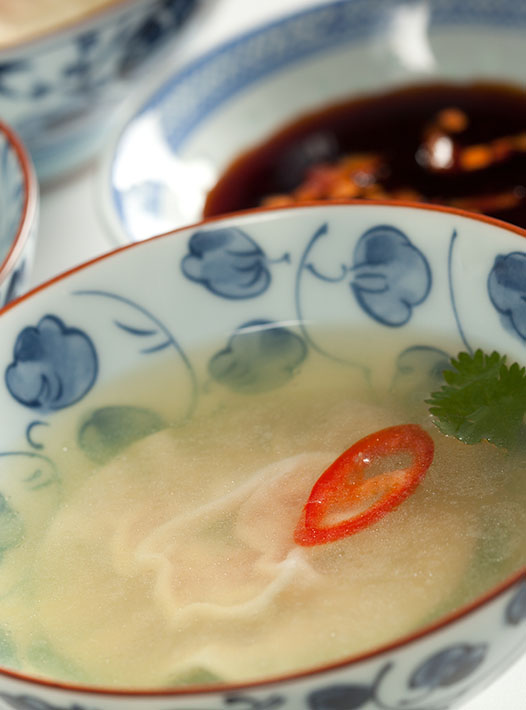 Vietnamese Cuisine
Vietnamese food is known as amongst the healthiest in the world. It is all about balance and balances five taste senses; sweet, salty. spicy, sour and bitter. Some of the flavours used in the food is common to other Asian food for example lemongrass, ginger, chilli, lime, mint, coriander, basil and cinnamon but it is very light and fragrant. The food is generally colourful and uses plenty of fresh vegetables and herbs.
On this one day workshop at Edinburgh New Town Cookery School we will be showing you how to make various different Vietnamese dishes for you to sample for lunch but also to take home at the end of the day. The day starts at 9.45am with a demonstration and tasting session then everyone moves to the kitchen to make lunch. After lunch there is more cooking to do and the day will end at approximately 4pm.
The recipes covered on the day may include:
Demonstration:
Pho Ga Stock
Practical:
Banh Xeo – Pancake with Onion, Pork and Prawns
Pho  Ga – Noodle Soup with Chicken
Banh Mi – Pate, Marinated Pork, Herb and Pickle Baguette
Summer Rolls with Prawns, Herbs and Noodles with Nuoc Cham Dipping Sauce
Please view the Short Course Terms and Conditions.