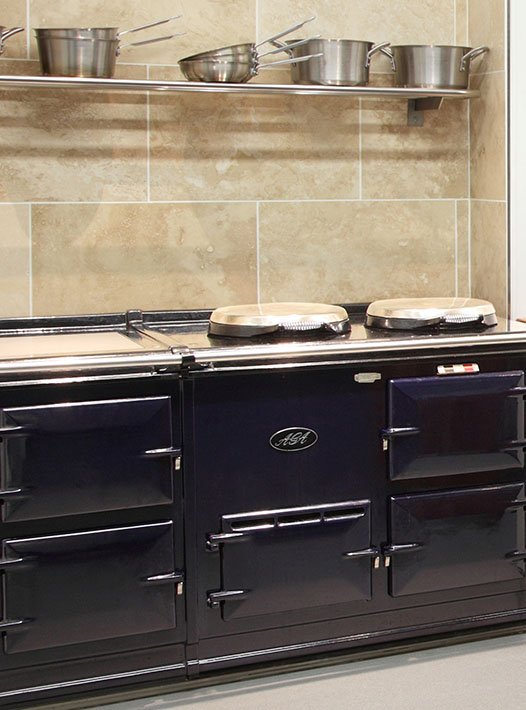 Aga Workshop
We are often asked by people, who have either just bought or inherited an Aga, for a hands on Aga Cookery Course. So here it is!
The morning starts at 10am with a demonstration of a few recipes and techniques and a talk about how best to use your Aga. Then we will have a hands on cookery session during which time you cook your lunch using the Aga. Lunch is between12.30pm and 1pm and we will be finished by 2pm. This workshop will have a maximum of 4 people attending and is suitable to Aga Novices. We will be using a 4 oven electric Aga and will be covering easy dinner party dishes, baking and stock making.
Dishes covered will include:
Demonstration
Pavlova
Bakewell Tart with Raspberry Compote
Practical
Asparagus Soup with Crushed Jersey Royals
Pan Fried Salmon with Salsa Verda
Parmesan, Rosemary and Sundried Tomato Scones
Please view the Short Course Terms and Conditions.