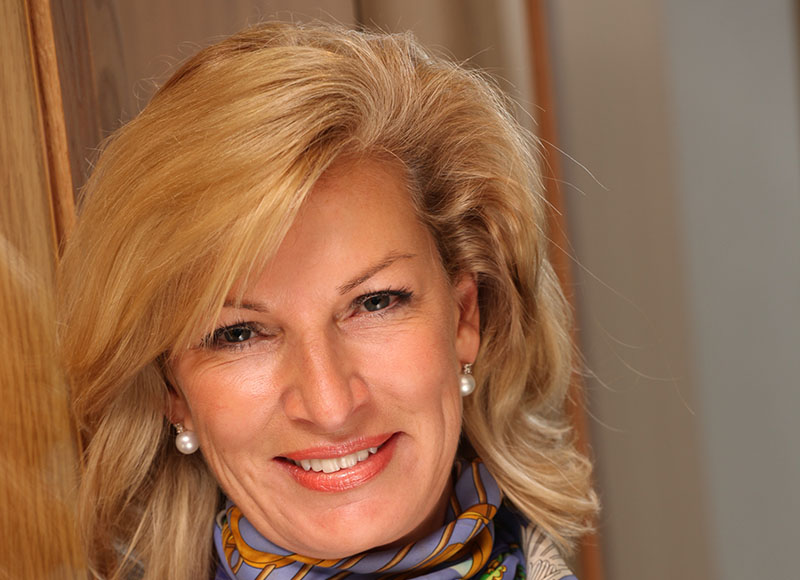 Nicky Buchanan – Reception
Nicky Buchanan is a part-time receptionist at The Edinburgh New Town Cookery School.
Her role at the school means she is instrumental in the day to day running of the School and the booking of a range of courses. She also liaises with our Corporate clients. A former physiotherapist, Nicky is married with two grown up children and has recently become a grandma.
Favourite ingredients:
Balsamic vinegar and basil
Least favourite ingredients:
Truffle oil, Squid
Favourite thing to cook:
Chicken & Broccoli Bake (simple – but my family love it!)
Favourite ENTCS recipe:
Black Sticky Gingerbread